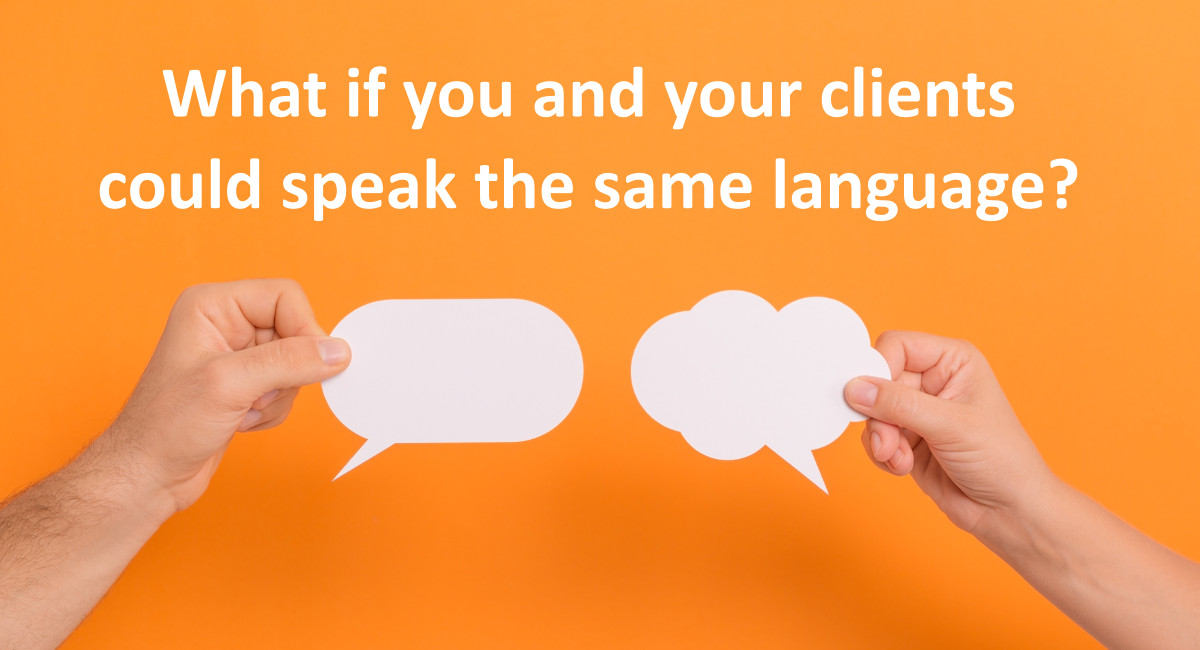 Tell Me Your Story. I Will Write it Down. They Will Read it.



Content Creation
Articles, blog posts, ebooks, website content, app content, customer service writing. 100% original, well researched and following the latest SEO guidelines.
Content Optimisation
Let's work on the content that you got and make it rock. We will edit it, add visual elements, search for unique sources, and delight your audience with a few tweaks.

Coaching & Consultation
Want to know if your blog or website works for your audience? Or learn how to create great content? Book a private chat for both guidance and practical solutions.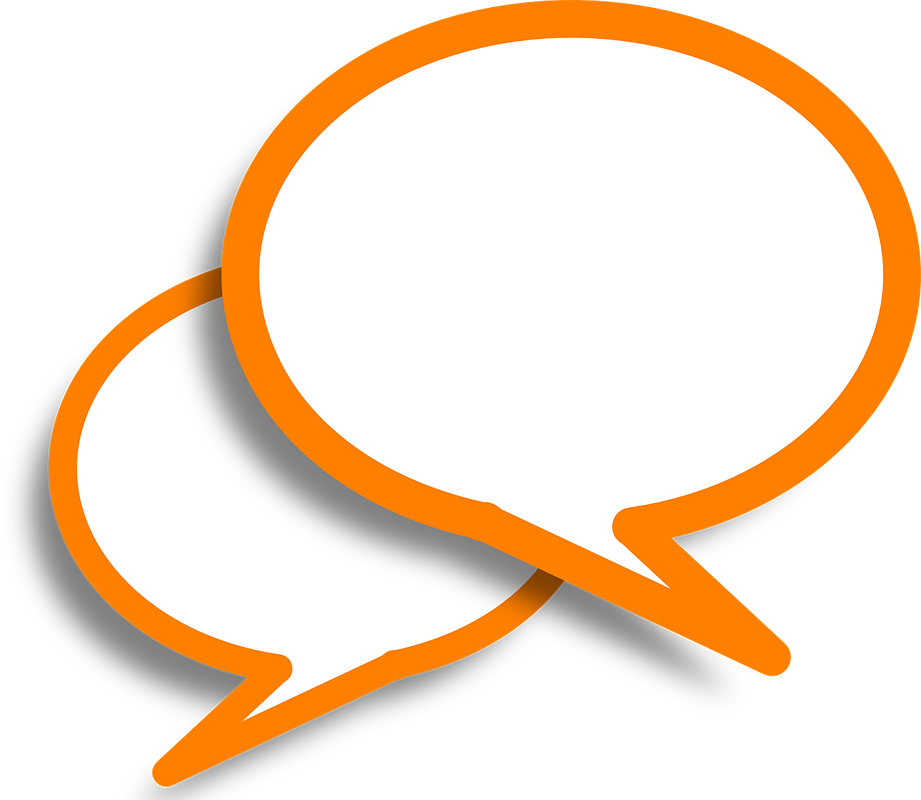 IT'S ALL ABOUT STORIES – including business stories
NO MULTITASKING – each client deserves its own time
EMBRACE PLANNING –and prepare to when you can't
WRITING IS AN ARTFORM – give it time to flourish
MAKE IT SIMPLE – add value, not just more work
WORK-LIFE BALANCE IS POSSIBLE – if you love what you do
PEOPLE ARE SMART – only offer content that matters
PARTNERSHIP IS THE KEY- let's achieve our goals together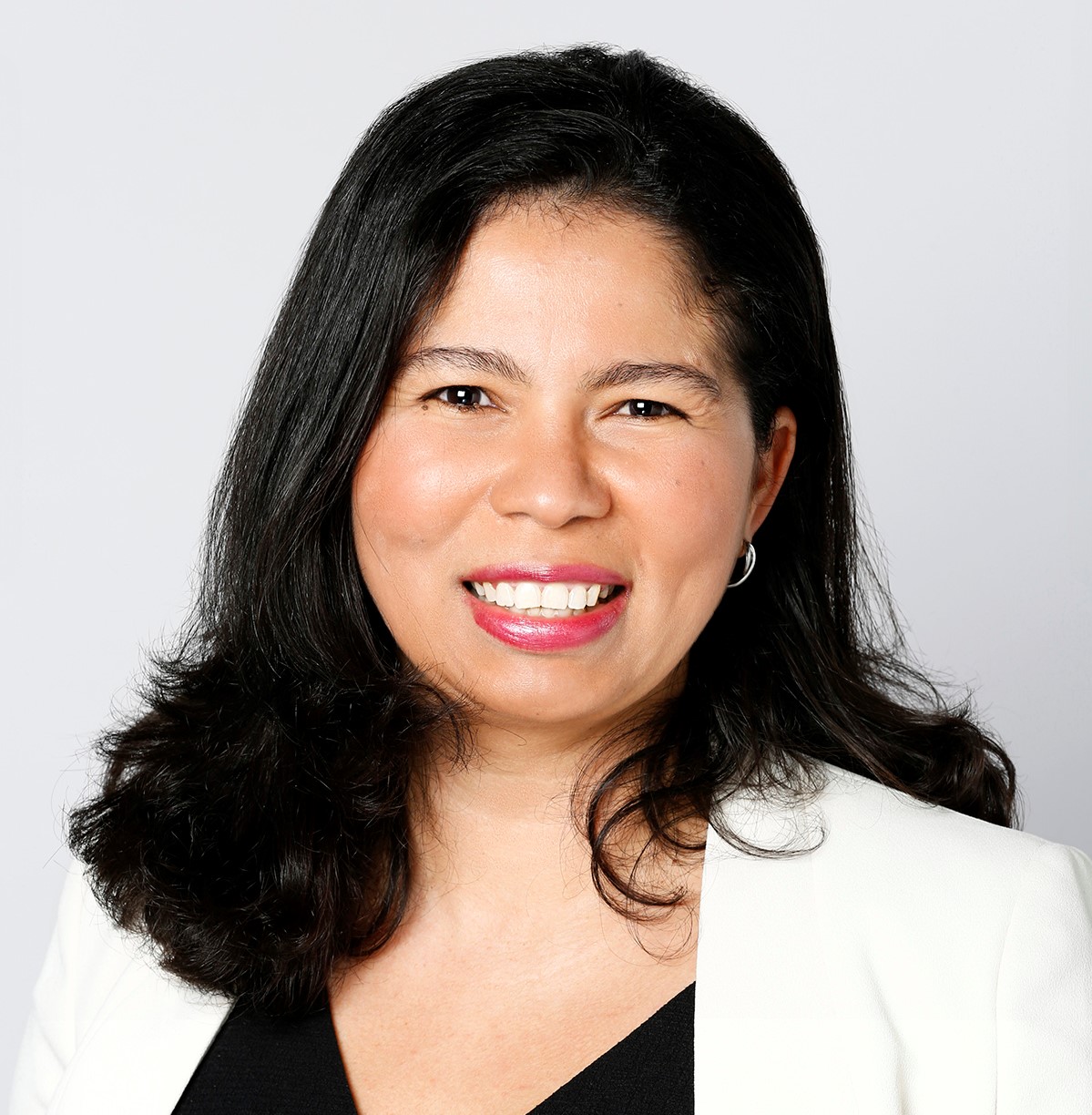 I have always loved to write.
According to my family, I started my career with a "newsletter" featuring a series of incidents regarding cats in our neighbourhood when I was 4 years old – and I like to think it proves I predicted the cat trend!
Naturally, I grew up to become a journalist.And as the daughter of an entrepreneur and an accountant, Business, Technology and Finance became my strongest areas of interest.
For over 15 years, I worked as a PR and marketing strategist for individuals, private companies, governmental agencies, and non-profit organisations.
Now, I dedicate myself to helping my clients communicate more effectively with their target audience through high-quality content.
How can I hire you?
Please use the contact form below or write to
itisme@lucydamasceno.com
. Let me know the services you require, and I will get back to you. Then I will be able to send you a proposal with a quote, deadline, and necessary arrangements.
What happens after I hire you?
As soon as we agree on the scope of the work and my fee, we can have a little chat over Skype or I can get straight to work, depending on the complexity of the task.
What is your content creation process?
I start with a thorough research so I can learn about your industry, competitors and target audience.
Then I write your article or blog post and send you a preliminary report or first draft for your feedback.
Next step will be the implementation your suggested changes and the preparation of a final draft, followed by having it edited and proofread.
Finally, I will send the copy to you in your chosen format or post it directly onto your content management system (CMS).
What topics do you write about?
I can write on a broad range of topics, but my areas of expertise are Business, Finance, and Tech – and I excel in topics that bring them together, such as digital economy, mobile and online payments, content marketing, apps/products reviews.
I also accept assignments on travel, health and living/studying abroad, and general topics in relation to Brazil and Ireland.
What are your academic background and qualifications?
I have a Bsc. in Communications (specialised in Journalism) and an MBA in Marketing.
For some reason that I still can't understand, I have also attended 2 years of a Bsc. in Nursing – but it has been helpful when I write something related to Health or Nutrition.
I keep myself updated by attending courses, seminars and conferences – recently, I got two certifications from Hubspot (Inbound Marketing and Content Marketing) and one from Writer's Digest University (Copy Editing). I am also a Copyblogger's Certified Content Marketer.
How do you get paid?
You can choose to pay me through PayPal or bank/wire transfer. I am based in Ireland, so I charge in euro, and I require a 50% deposit for new jobs.
The terms and conditions will be agreed between us depending on the complexity of the job – but I can tell you in advance that a recurrent and long-term contract gets the best rates.
How long will take until my content is ready?
It will depend on the length, complexity, and volume of the work. For instance, a short article (up to 1000 words) can be delivered within 72 hours. But I give adequate time to my current clients, so we should discuss my availability in advance.
What if I don't like of your work?
I usually only create one short piece of content when starting a new job, or book just an hour consultation.
This way we can both evaluate if my writing and working style suits your expectations before any big commitment.
A Few Samples of My Work



(ask me for more)
Lucy was extremely helpful and insightful for my business needs. She demonstrated to have great expertise, commitment and excellent communication skills. I'd definitely recommend her! Laura Gomez-Roldan
Lucy is the most talented, dedicated and pleasant executive we could wish for. We are very lucky to have her on our team. Her support during the last few years have been excellent. She is a great asset, and a pleasure to work with! Amber Vodegel
Lucy gives it all: she dives into the detail and gets the big picture right. Our visitors read her, share and act on her content. We hope Luciana will continue contributing to our website. She is the best! Edle Buggen
Lucy's one-to-one consultation provided me with valuable advice and excellent content analysis. Her content critique is also detailed and thorough. She introduced me to the best tools and services so that I can continue improving my website. Fernanda Duffy
 Let's Talk About Your Website or Blog